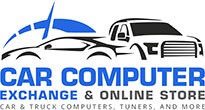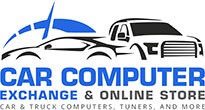 Got a question? Call us!
Monday-Friday 9am-6pm EST
International Callers Dial
About Us
Imperial Car Computer Exchange
We're a company of experienced automotive technicians, located in Raleigh, North Carolina.
We carry most Dodge, Jeep, and Chrysler computers.
Our goal is to help you save money - and get you back on the road as quickly as possible!
That's why we test, program and flash the latest OEM software and updates from the manufacturer on every computer we sell, and customize it with your car's exact mileage and VIN.
All you've got to do is plug it in and drive away - without wasting time and money at the dealer!
Please feel free to call or email us with any questions. We're ready to help.